Henage/Joshen is a London based design studio.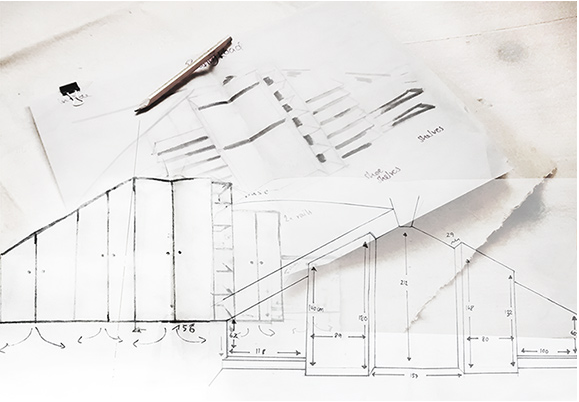 With a growing interest and demand for designer Jakob Brondum's inventive and playful interior work, he set up interior design studio Henage/Joshen in 2014.
In a very short space of time the company has been commissioned for several large successful projects and has gained media attention for its strong contemporary design solutions with commercial and artistic appeal.
The design studio prides itself on extensive research and resources. This essentially means the full focus is on the individual client and working on elevating each brief to its maximum potential.
A Central Saint Martins graduate, Jakob Brondum has spent many years working in the fashion industry, where he has worked for clients like Alexander McQueen, Burberry, Bloomingdale's and many others. His work has been featured in several international publications like Andy Warhol's Interview Magazine, Nylon, Dazed&Confused and Sunday Times Style.
Henage/Joshen kindly thanks for features in